Weiss Ferments Bakery & Brewery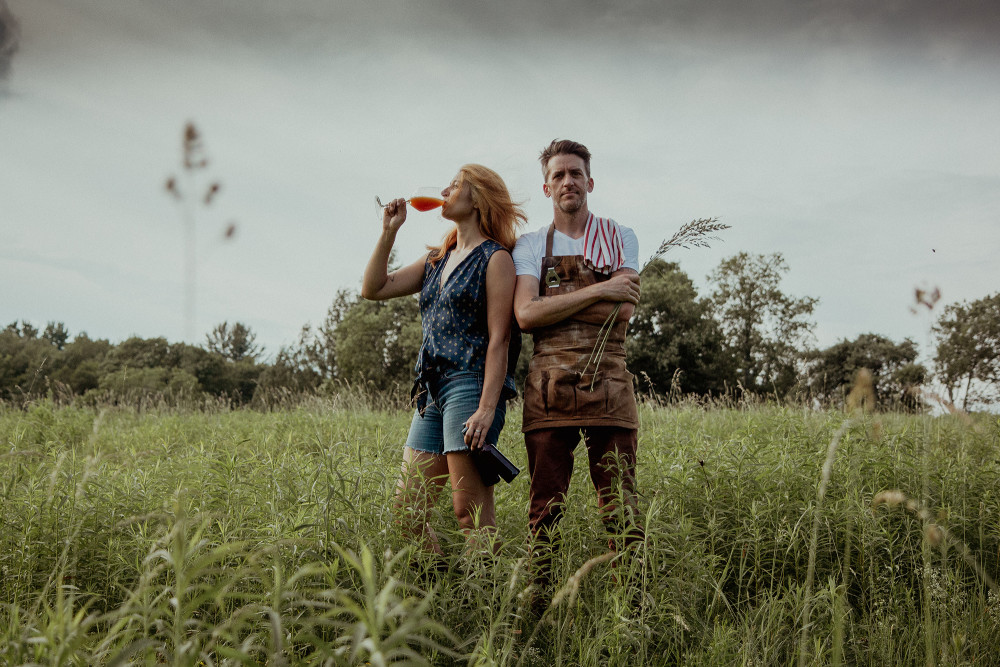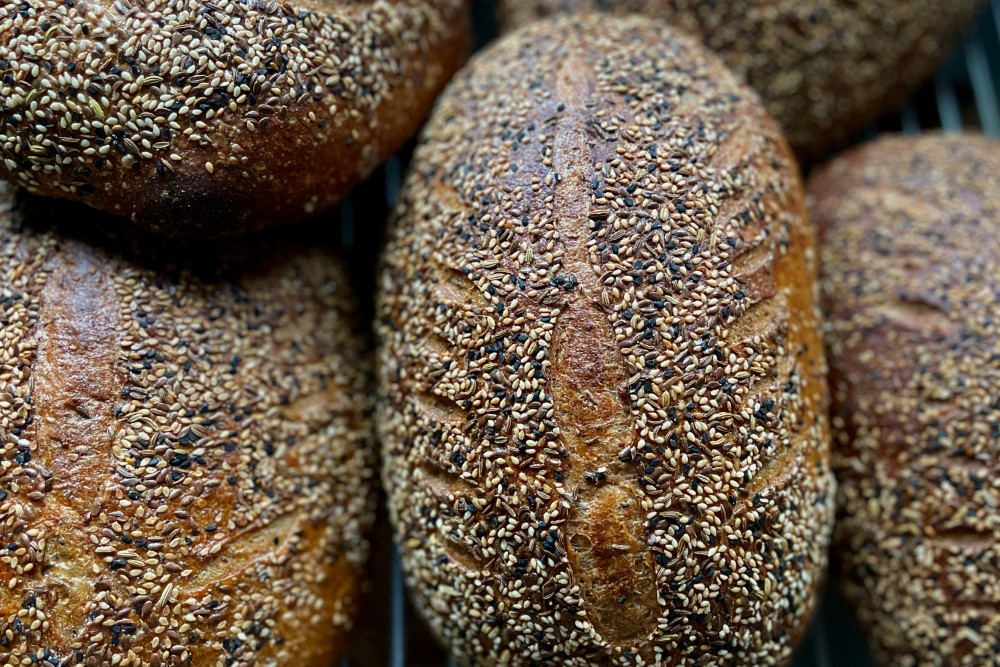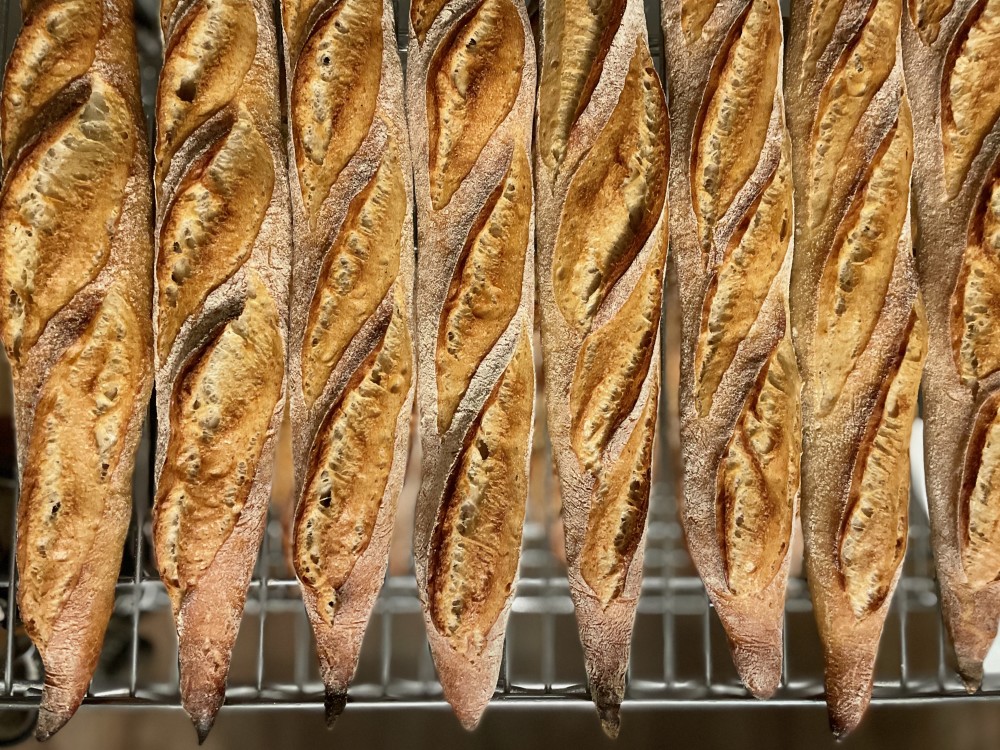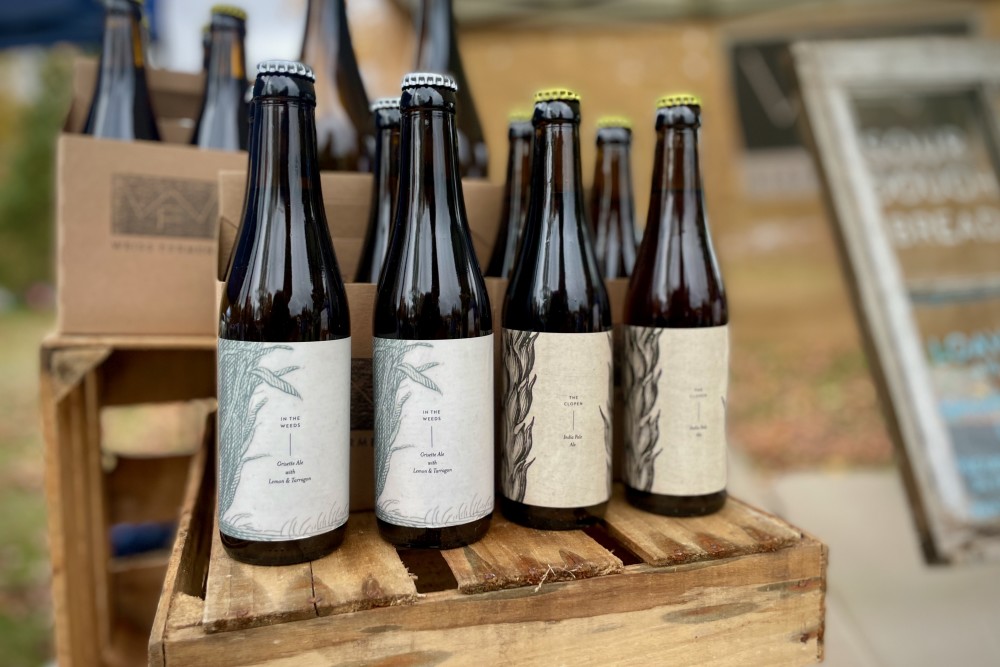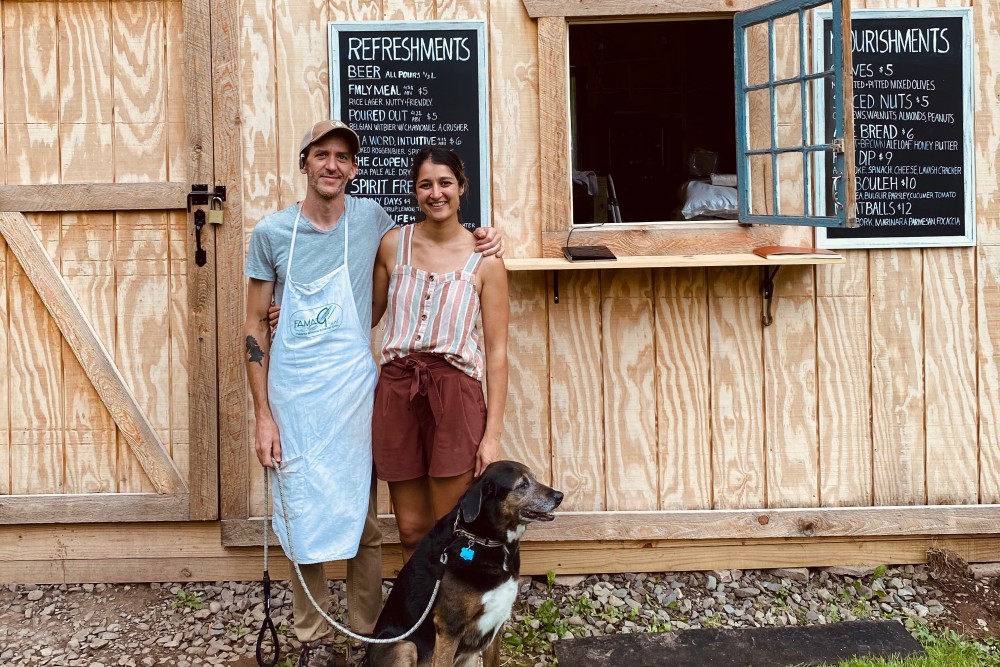 Erica and Brian Weiss know food and beverage. Between the two, they have nearly 25 years of restaurant experience, and like many folks, found their lives changed with the Pandemic. They decided to make the move to their farmhouse in the Catskills fulltime and soon thereafter formed plans to start their business, Weiss Ferments. The idea of both bread and beer together was born after a night of casual conversation between the two, remarking about the historical significance of neighborhood taverns and pubs serving their communities with a glass of ale and a loaf of bread.

Both Erica and Brian utilize New York state grown and produced ingredients in their products with a heavy focus on rye. The beers have a focus in farmhouse traditions from both France and Belgium, and all the loaves, baguettes and focaccia are sourdough based, with a strong presence of ancient grains.

They believe that nourishment for the soul comes through sharing a meal with one another and having the time to reflect, restore and revitalize the notion of why we are all here in the first place. They hope that their biergarten provides such a place of escape for all.